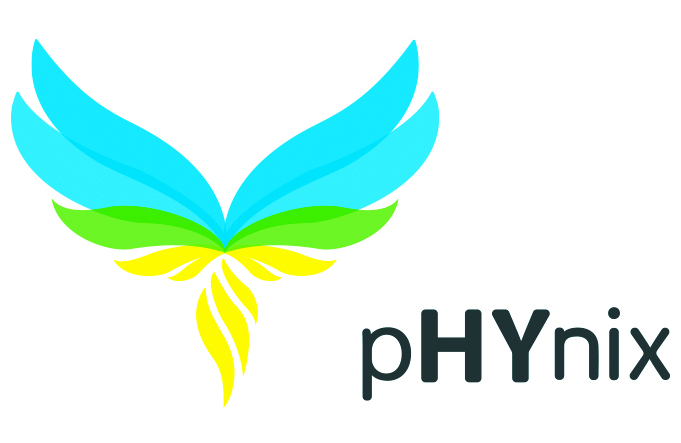 PHYNIX, FIRST INDEPENDENT PRODUCER OF GREEN HYDROGEN IN EUROPE
pHYnix's mission is to accelerate the adoption of renewable hydrogen in the mobility and industrial heat sectors by enabling an economically neutral migration in terms of total costs. In order to offer a competitive price for hydrogen as well as genuine support for its clients in their transition to this low-carbon energy solution, pHYnix relies on an ecosystem of specialised partners throughout the value chain.
pHYnix is specialized in
Independent of energy oligopolies, pHYnix is a vertically integrated company that designs its projects based on its deep understanding of customer needs. The company develops green hydrogen projects from concept to construction, operation and maintenance.
The acquisition of Vitale, Europe's first electrolysis project in Spain, which will produce 1300 tonnes of renewable hydrogen per year from 2023, is a good example of pHYnix's commitment to accelerate the rapid migration of industry and transport to renewable hydrogen and to become a leading player.
pHYnix is an EverWatt company, itself supported by Transition Evergreen, the first listed investment fund in France dedicated to the ecological transition and the reduction of the carbon footprint.
Energy transition experts :